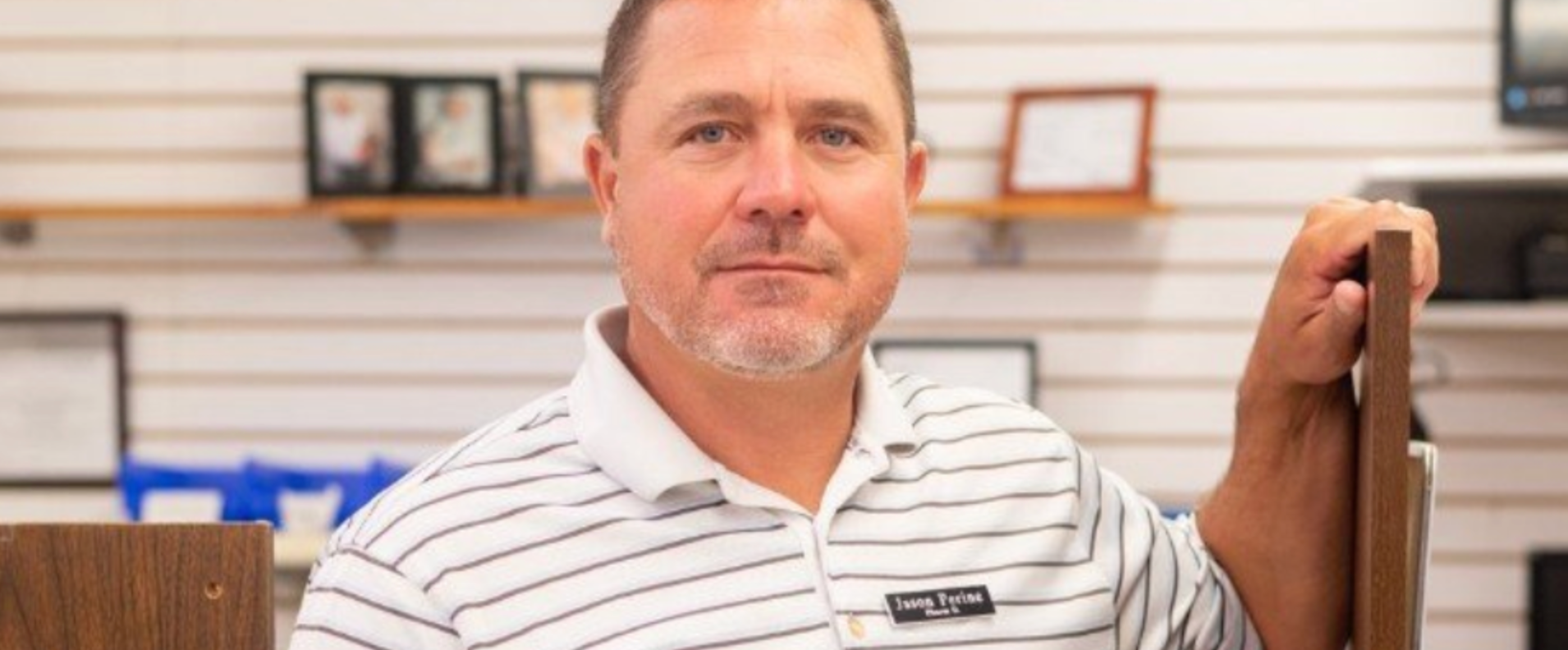 Doug's Pharmacy and Flowermart opened its doors in 1977 founded by Doug Perine. Serving Rossville and surrounding communities, Doug's Pharmacy has always taken pride in providing personalized customer service that you expect and deserve. Doug's son, Jason, is the second-generation owner where that personalized customer service still remains the same. We are here to provide you with excellent service while keeping your health a top priority.
We offer a wide variety of every day and seasonal gifts. Just think of us as the place to go if you need anything at all -- that's why we're always fully-stocked with the little things. From prescription drugs and over-the-counter medications, to birthday gifts and flowers, we guarantee we can help you find exactly what you need.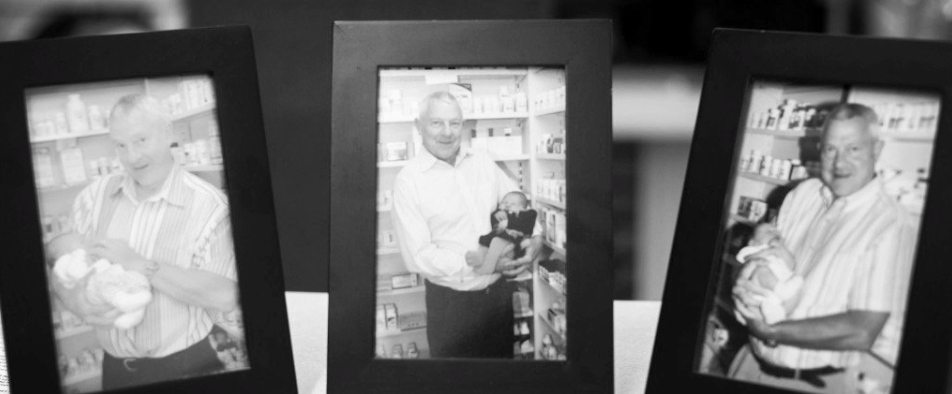 Doug Perine proudly welcoming his grandchildren, Jason's son and daughters
Stay in the Know
Sign up for our email list for updates, promotions, and more.